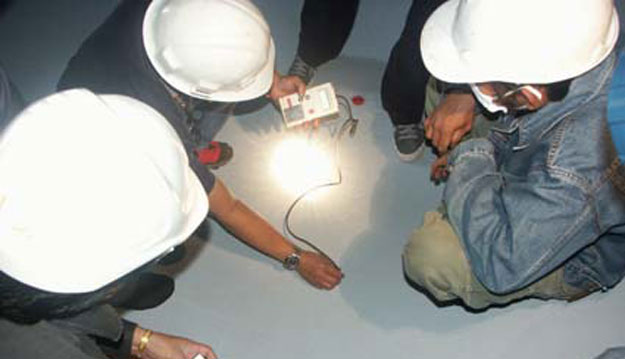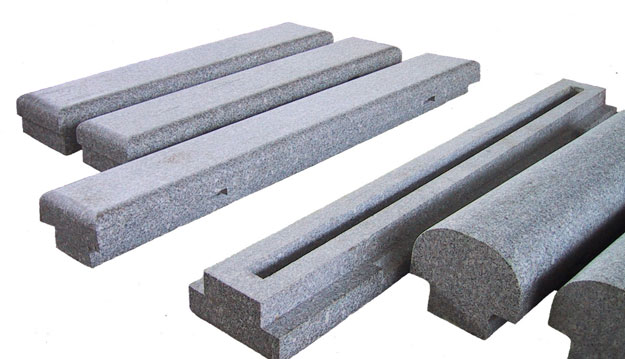 Other materials
In all industrial floor & lining applications there are is combination of different materials that are used in the design to complement each other & make the total system.
Whilst the key materials are generally sourced from the Ergon Corrosion Engineering range of membranes, linings, mortars etc they are frequently used in conjunction with acid brick or industrial tile etc.
In addition to the products described more fully on this site we also supply
Chemical carbon brick - for special application requiring resistance to HF, thermal shock, hot caustic etc
Ceramic pipes, sleeves & other fittings required in vessel & tank linings.
Anchored thermoplastic liners - various types of films in varying thicknesses for special linings - incl HDPE, PP, PVDF, ECTFE
Granite linings & shapes - for special chemical resistant linings & acid resistant wear applications. Also pickling line linings & skid caps.
Wall tiles glazed & unglazed - vitrified high strength tiles for use in food & beverage plants & CPI applications
Stainless Steel drainage systems - drain units with bolted flanged joins & glass traps, pits etc.
Conductive & dissipative resin flooring for electronics plants, flammable solvent & gas areas etc
FRP ~ GRP tanks, vessels, structures & pipes etc. Designed & fabricated to your requirements.
FRP ~ GRP acid proof grating for walkways, steps & drain covers etc.
We can source most other materials required ~ complete lining packages can be supplied.