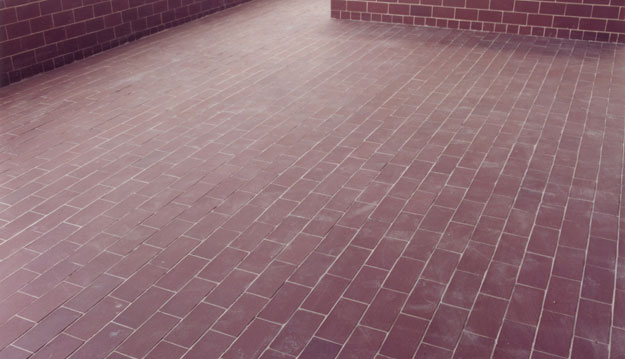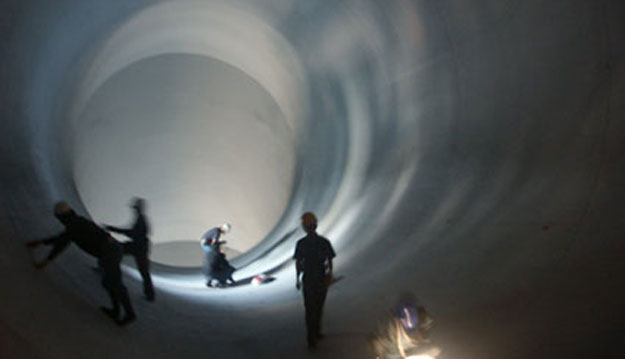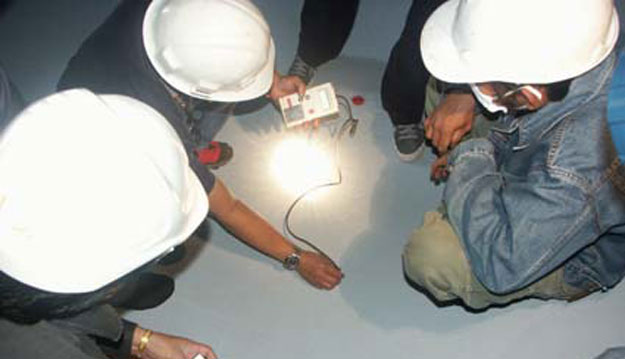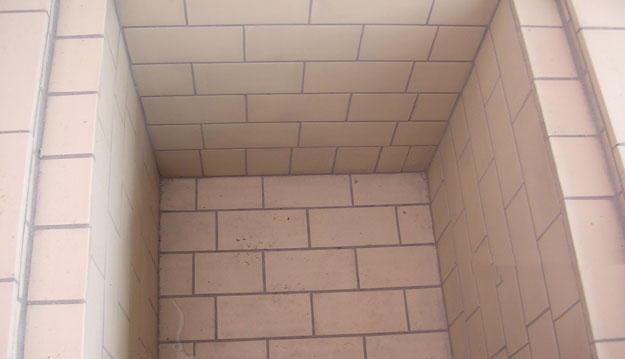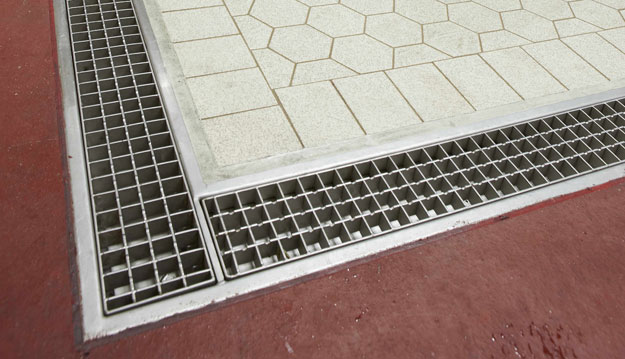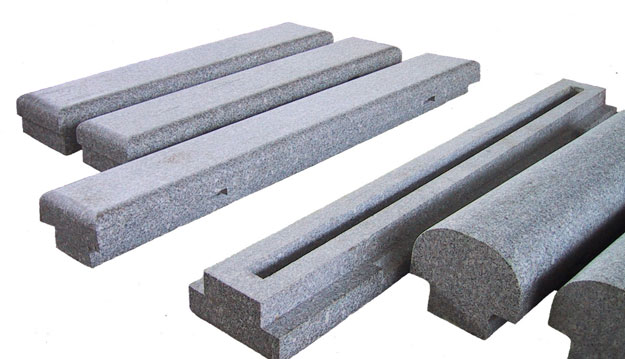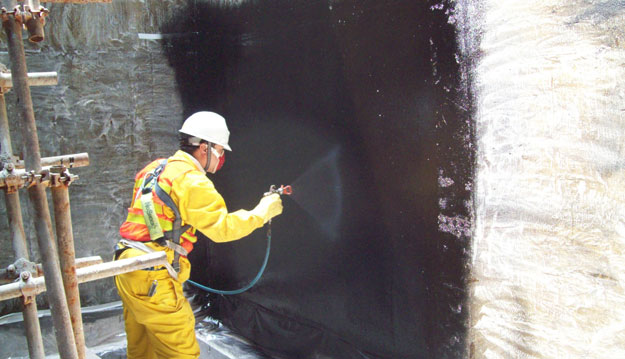 Chemical resistant systems
Ergon Corrosion Engineering
Corrosion Engineering is the exclusive distributor in the Australasia ~ Asia Pacific region for Ergon Corrosion Engineering, USA. This company is a world leader in the formulation & manufacture of chemical resistant systems comprising membranes, coatings, linings, mortars & polymer concretes etc.
Its heritage goes back over 70 years when the business was formed by Pennwalt Corporation & through subsequent ownership by Elf Atochem, Atofina & Henkel to its acquisition by Ergon Asphalt & Emulsions in 2011. This business is a forward thinking & technically proficient manufacturer with extensive experience in this very specialised field.
Ergon Corrosion Engineering materials have applications in most industries such as chemical processing, power generation, metals processing, pulp & paper, basic chemical, specialty chemical, food & beverage production & pharmaceutical manufacture.
Ergon materials include membranes, resin linings and monolithics, mortars & adhesives, polymer concretes & movement joint materials. These are generally based on epoxy & epoxy novolac resins, vinyl ester resins, furane resin, phenolic resin or potassium silicate. In addition Ergon Corrosion Engineering manufactures PENNGUARD borosilicate block used primarily in coal fired power plant chimney linings & FGD systems.
The TUFCHEM® flooring system utilises Ergon Corrosion Engineering membranes, adhesives & grouts along with special ceramic tiles to provide strong, high strength, flat chemical resistant floors for the food, beverage & pharmaceutical industries.
Wherever there are aggressive chemicals & chemical processes we have the experience and the materials to contain them.
Wellcoat Corrosion Technology Company
Corrosion Engineering is also the exclusive distributor for the Wellcoat Corrosion Technology Company from Taiwan. They are a leading manufacturer of resin based corrosion resistant and engineering materials in the Asian region. In addition to being a licensed manufacturer for Ergon Corrosion Engineering for the Asia Pacific this manufacturer produces a comprehensive range of resin based floor coatings & other linings & materials used in civil engineering applications & other industrial applications.
Wellcoat also produce FRP tanks, vessels & VE grating for drain covers & walkways.
The combination of these two technically strong manufacturers provides Corrosion Engineering with a fully comprehensive range of resin coating & lining solutions.
Corrosion Engineering works with many specialist suppliers & installation contractors in the region providing prompt sales & technical support to provide our customers with correct specifications, design & installation solutions as well as experienced supervision as required to international projects.