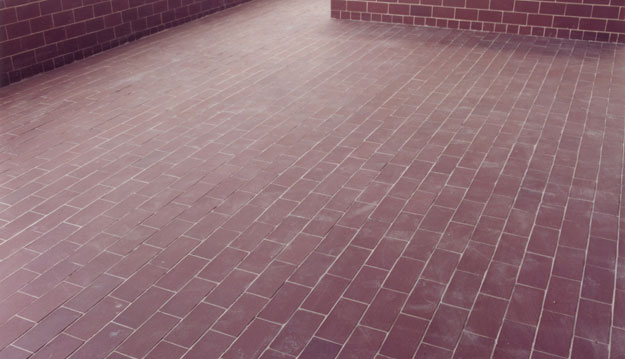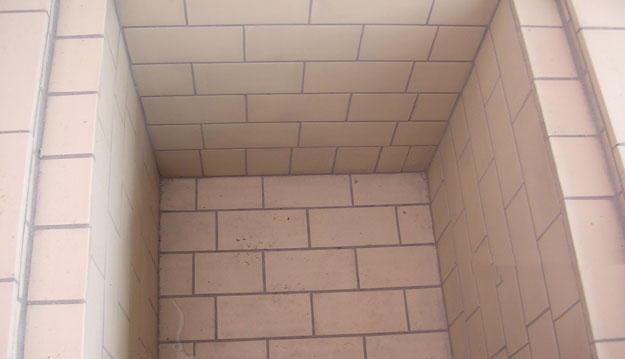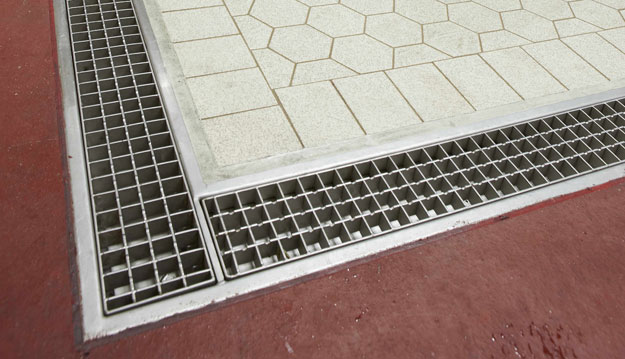 Industrial tile flooring
Corrosion Engineering supply materials for all types of chemical resistant industrial floors including ceramic tile & monolithic resin systems for industries such as food & beverage plants, commercial kitchens, pharmaceutical & chemical plants etc.
With our long term experience & technical resources we can help you select & specify the correct system for your application.
We also provide stainless steel drainage systems for food & beverage applications, stainless steel or GRP grates.
Installation can be arranged & experienced supervisors supplied to international projects.
Industrial Ceramic Tiles
Our systems include both conventional or vibration fixed flooring installation.
There are several considerations that need to be made in selecting the correct materials. We can advise relative to your requirements.
These tiles are generally 15mm > 25mm thick but are available in other thicknesses if required due to the expected operating conditions.
Extruded tile are manufactured by the wet extrusion process.
Pressed tiles are manufactured from dried powdered clay pressed in a mould at high pressure.
Many pressed tiles are manufactured with "spacer lugs" as an integral part of the tile. This gives a pre-set joint width when the tiles are laid tight against each other. These are generally used in vibration or pressure embedment methods of tile floor installation.
Suppliers to Corrosion Engineering operate modern manufacturing facilities & utilise unique clays which result in hard fired low absorption ceramic tile. These materials meet or exceed all of the requirements of the relevant DIN, EN, ISO & ASTM specification requirements.
Surface profiles are available to meet all relevant international standards for foot traffic in wet areas, resistance to all acids (except HF) & high wear resistance. Size tolerances meet the requirements of the relevant standards.
A range of colours is available & a wide variety of thicknesses from 12mm up to 40mm are produced, this covers most industrial requirements. We can also supply 50mm, 65mm & 75mm thick acid proof pavers.
Fixing Materials
Ergon Corrosion Engineering manufacture the full range of options for membranes, bedding mortars, grouts & movement joints for installing industrial tile floors.
Resin Flooring systems
Corrosion Engineering provide a comprehensive range of resin flooring systems for most requirements including conductive & dissipative systems. These are based on epoxy, vinyl ester & urethane technologies.
Installation
Corrosion Engineering works with many specialist suppliers & installation contractors in the region providing prompt sales & technical support to provide our customers with correct specifications, design & installation solutions as well as experienced supervision as required to international projects.