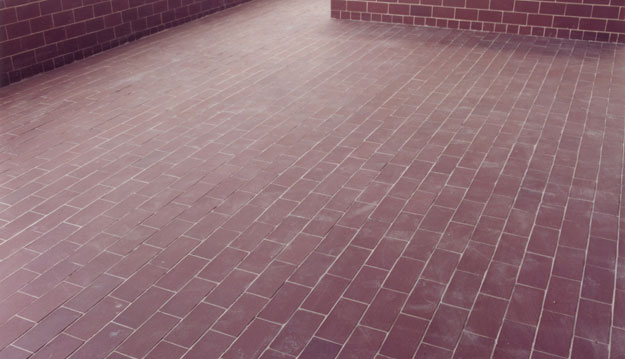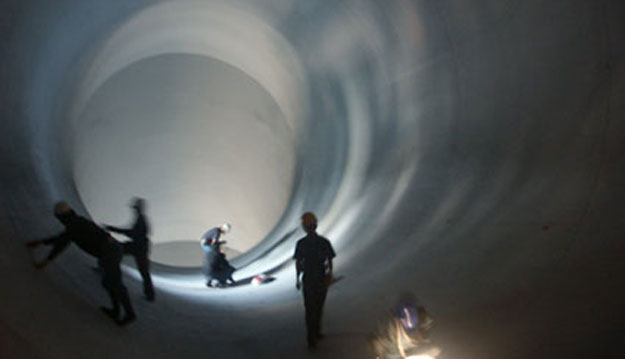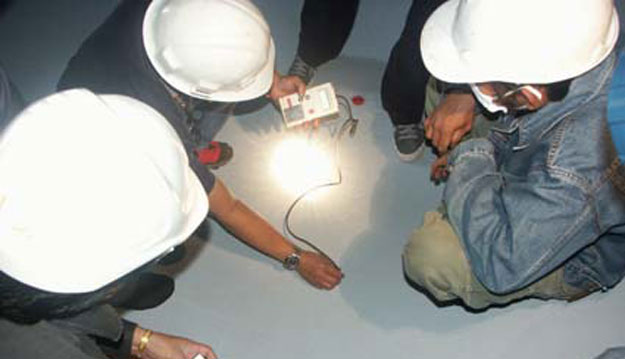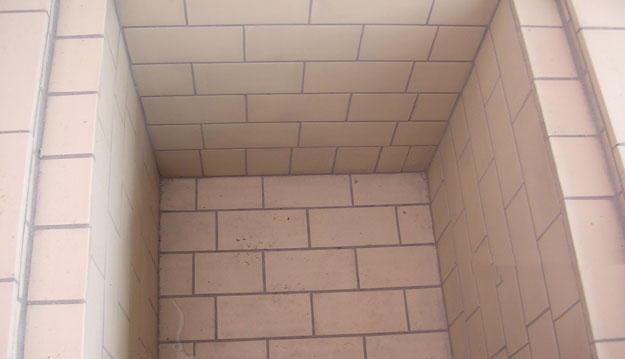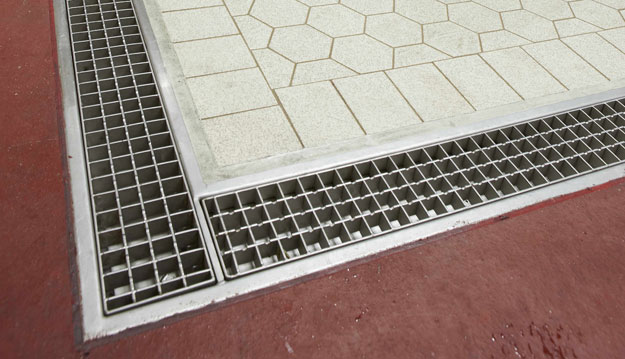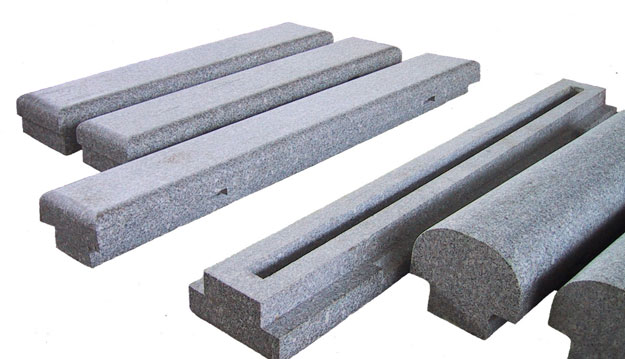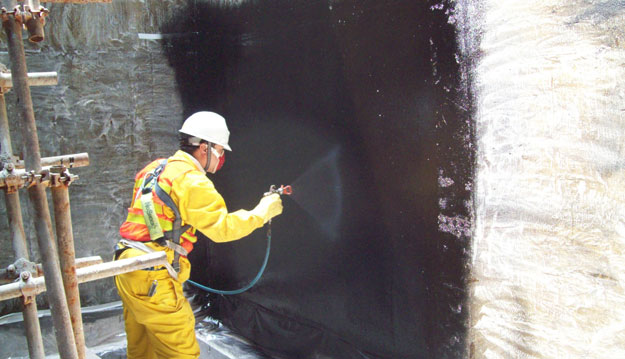 Welcome to Corrosion Engineering
Corrosion Engineering is a specialist supplier of chemical resistant floor & lining materials to industry throughout Australasia & the greater Asia Pacific region. We have over 45 years of experience and with our affiliations with major international manufacturers can provide comprehensive design, specifications & material supply.
Chemical resistant membranes, mortars, grouts for use with acid brick & tile applications and chemical resistant coatings, laminates & polymer concretes.
Industrial ceramic tile floors & walls for applications in food & beverage plants, breweries, commercial kitchens, bakeries, meat processing plants, pharmaceutical & chemical plants etc
Chemical and abrasion resistant bricks including red shale acid brick, fireclay acid brick, chimney brick & carbon brick.
High Performance coatings with exceptional resistance to most chemicals.


Granite vessel linings, granite pickling line skid blocks, Silicon Carbide shapes plus resin based compounds and coatings for engineering applications, electrically conductive flooring, FRP tanks & gratings.
These specialised materials are all components of floors & linings used in food plants, breweries or chemical plants, chimney & duct linings in power stations and acid brick linings for chemical process vessels, drains, pits and floors.